Met de producten van MissMineral creëer je makkelijk en snel een waanzinnig resultaat. Lees hieronder hoe je met een paar eenvoudige handelingen onze producten gebruikt en doseert.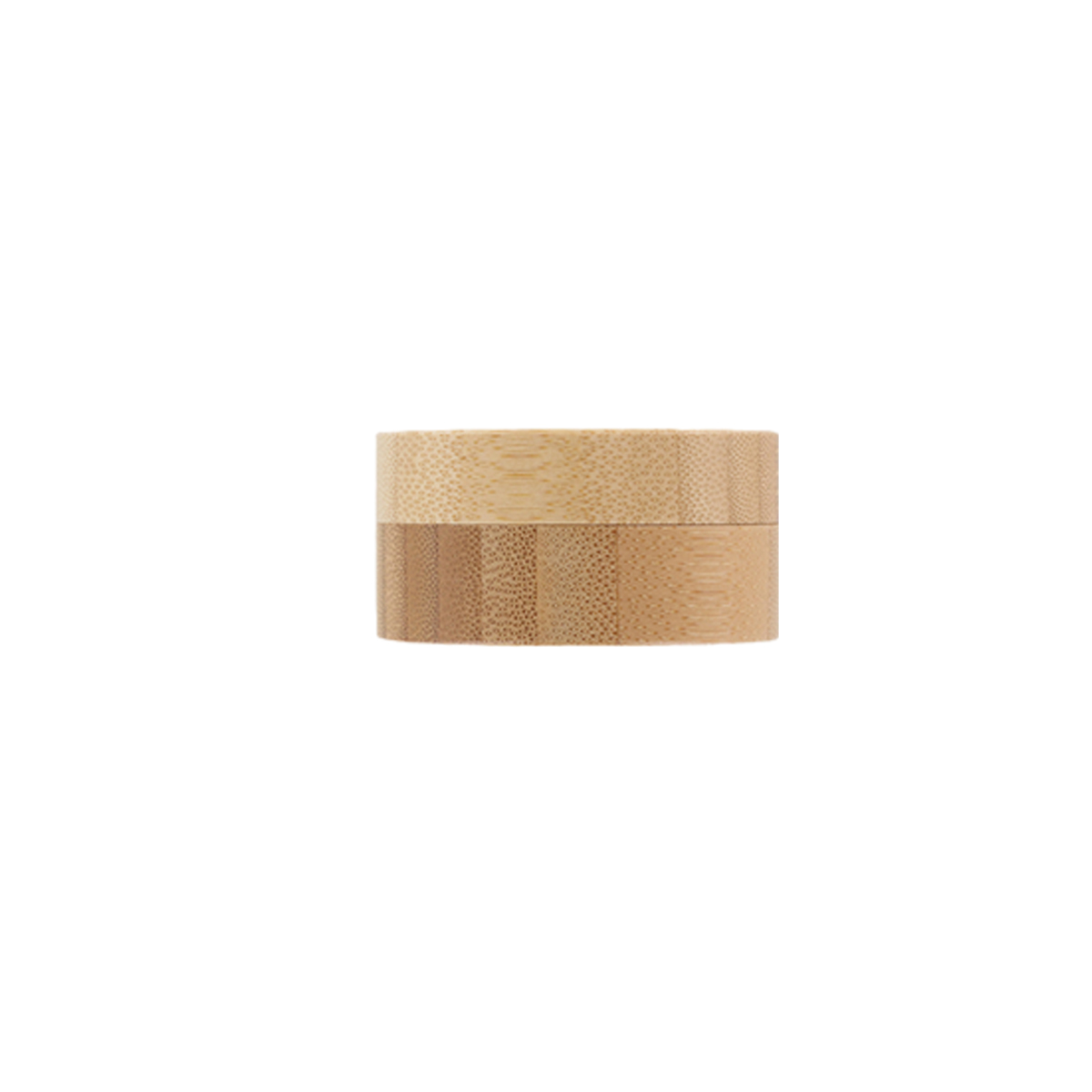 Verwijder het hersluitbare mineralen filter uit het potje

Vul vanuit de refill verpakking het bamboe potje

Mixen mag: Creëer je ideale (seizoens-) foundation door onze kleuren te mixen.

Belangrijk: zorg ervoor dat het mineralenfilter gesloten is wanneer je deze terugplaats in het bamboe potje. Dit voorkomt dat de mineralen opstuiven.
Laat de Kabuki kwast de mineralen verfijnen en opnemen door het maken van tikkende en draaiende bewegingen.


Check of je teveel mineralen hebt gebruikt door de Kabuki kwast voorzichtig af te tikken.

Breng de foundation met een draaiende beweging aan. De foundation zal versmelten met de huid en voelt zachten vloeibaar aan.

Breng zoveel flinterdunne laagjes aan als je wilt. Met elk laagje zal de dekking toenemen.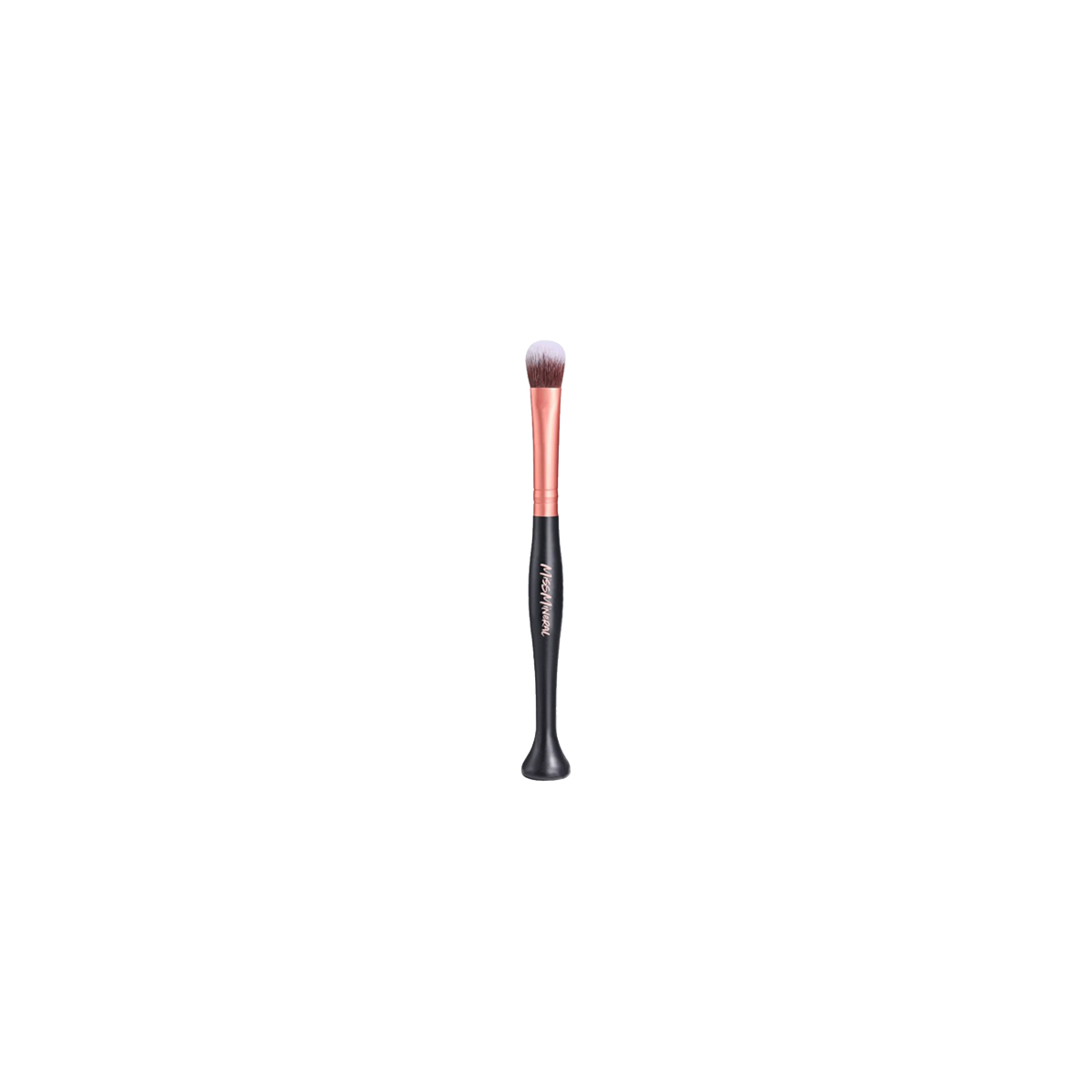 De concealers breng je aan onder de foundation.

- Werk met de concealer kwast.

- De concealers breng je enkel aan op de donkere kring, de roodheid of het puistje.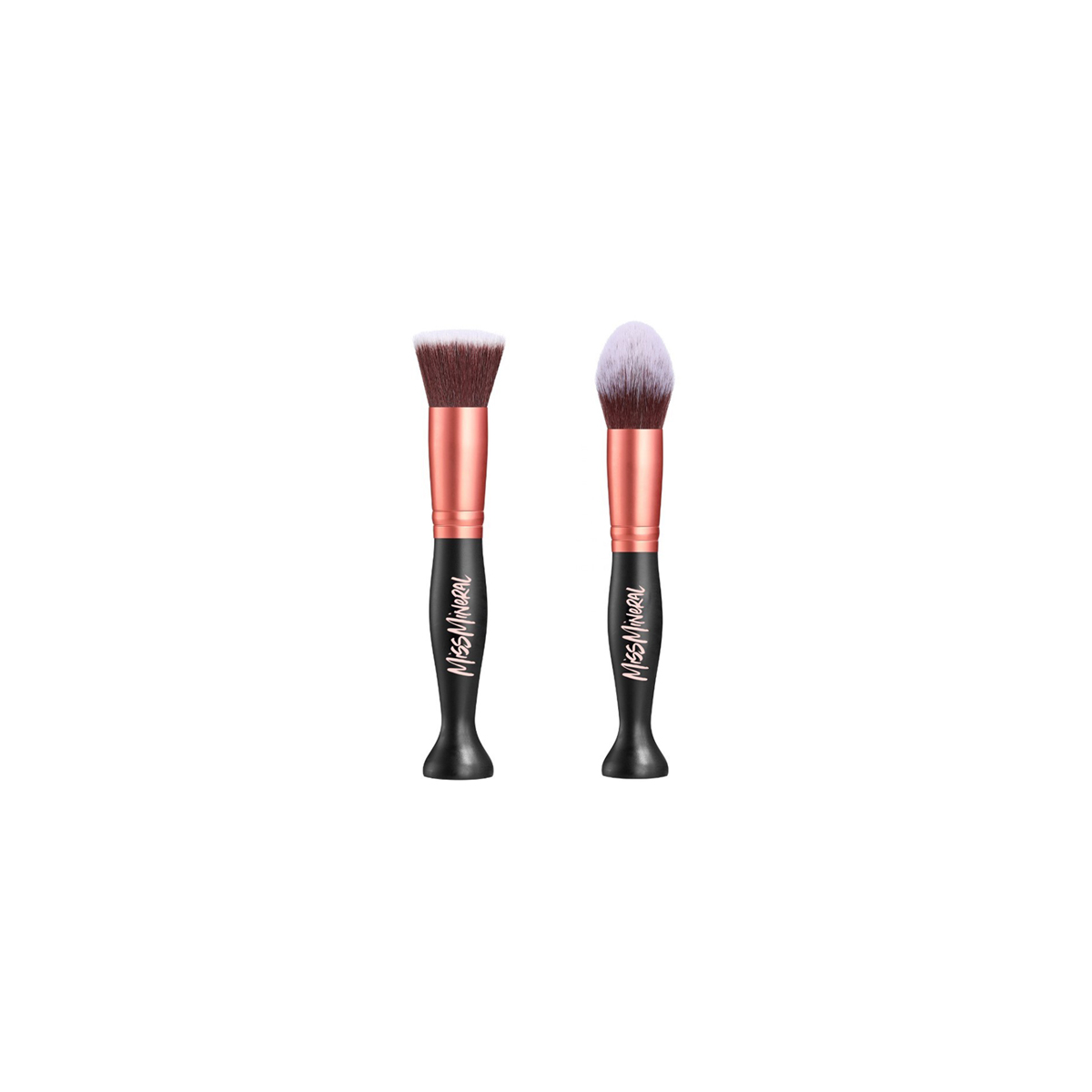 De Brushes en Bronzers breng je aan over de foundation.

Werk met de Blushkwast en/of Kabukikwast.


CORRIGEER MET DE KABUKI KWAST
De kabuki kwast heeft twee functies: Je brengt er de foundation mee aan maar werkt ook als corrector. Heb je teveel foundation, concealer, blush of bronzer gebruikt? Met de Kabuki kwast corrigeer je dit eenvoudig. Maak een draaiende beweging op het gezicht met de kabuki kwast en breng het overschot aan mineralen weer in balans.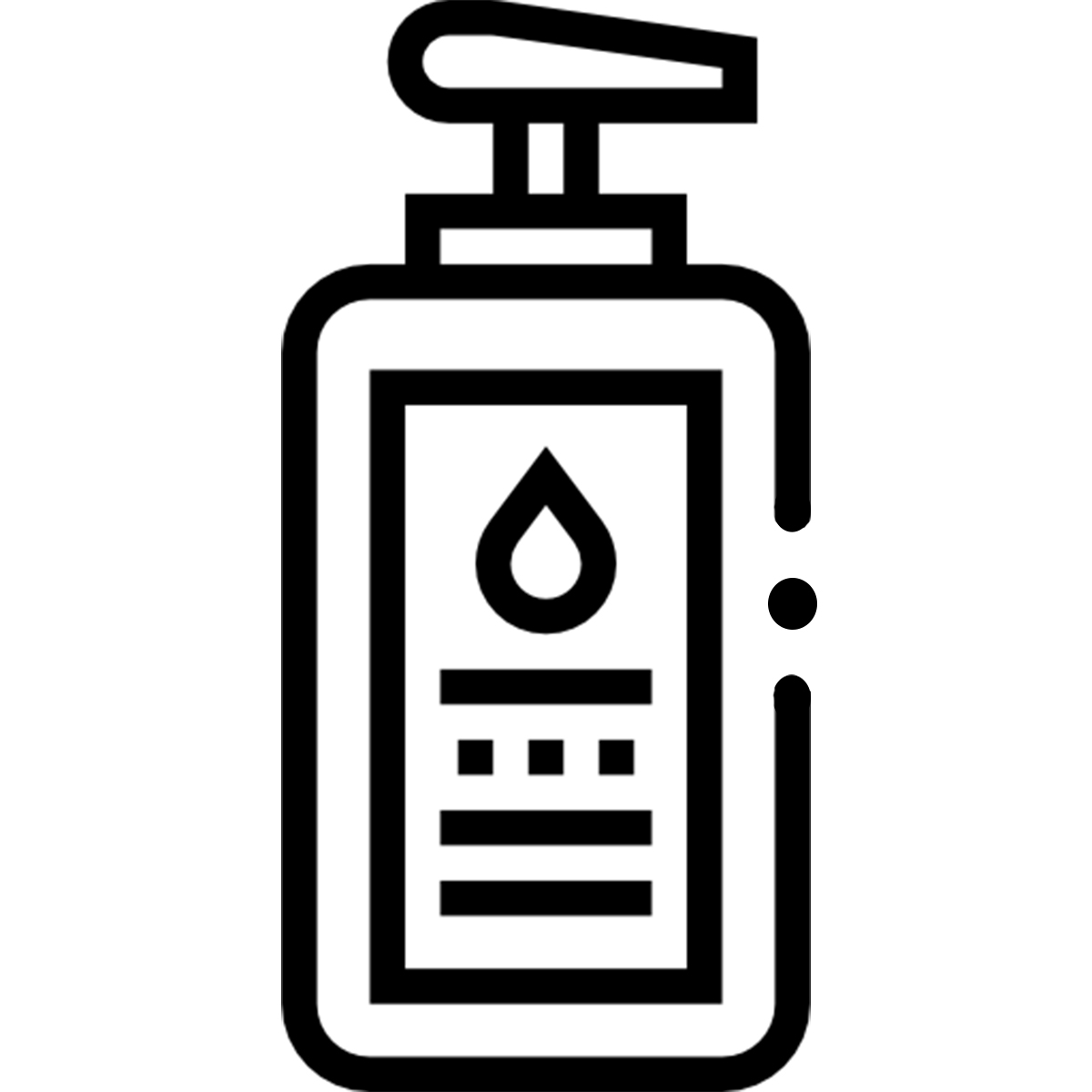 MissMineral geeft het mooiste resultaat op een schone huid. Gebruik eventueel een facewash een scrub en een dagcrème. Dit geeft de mineralen een goede basis.